Did you know we hire 1099 Subcontractors?
Are you a 1099 subcontractor looking for more work, opportunities, and career growth?
Apply to Penmarc Inspired Spaces!
Penmarc performs in-home carpentry and millwork installations in many states across the country. As we are looking to grow our company and expand our service area, we are always searching for more dedicated and talented 1099 subcontractors to join our team.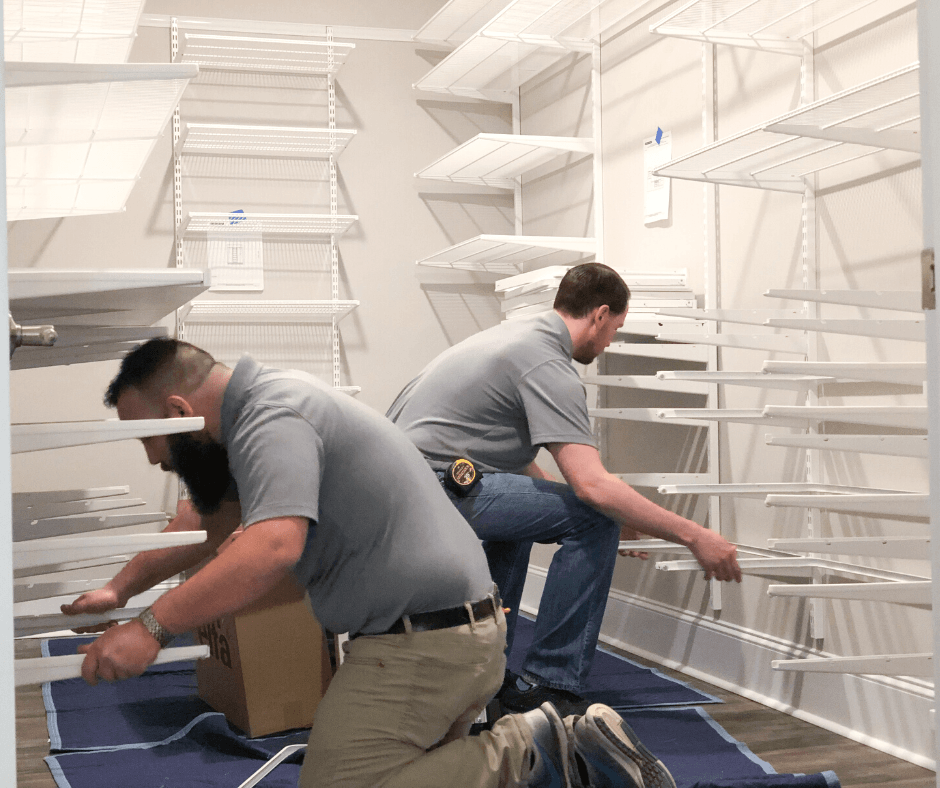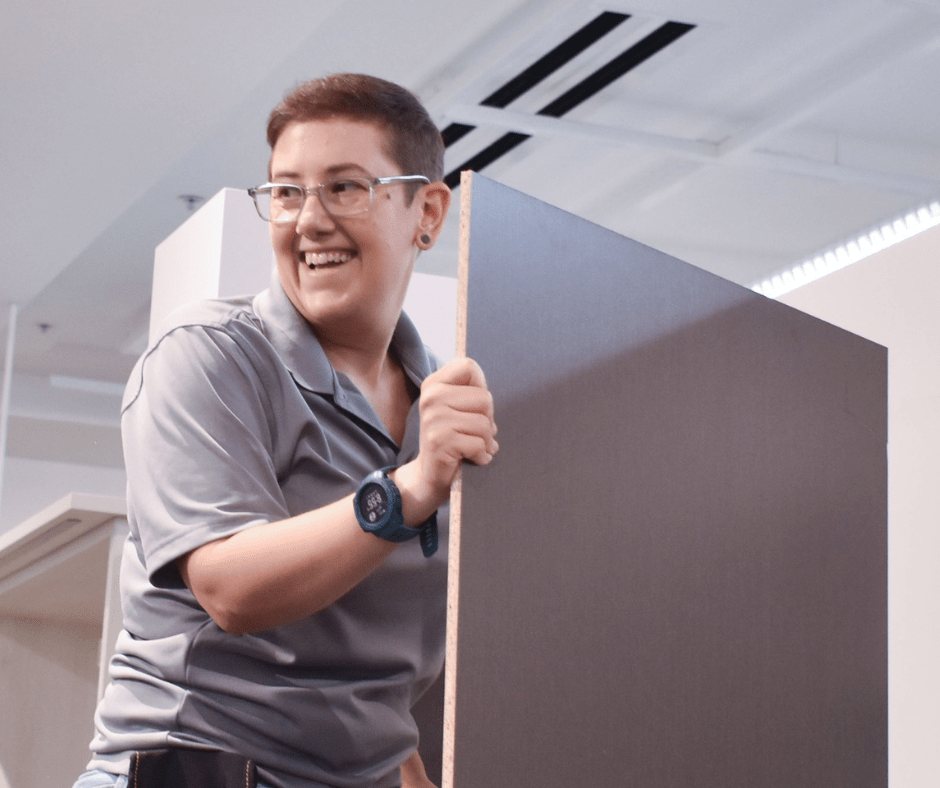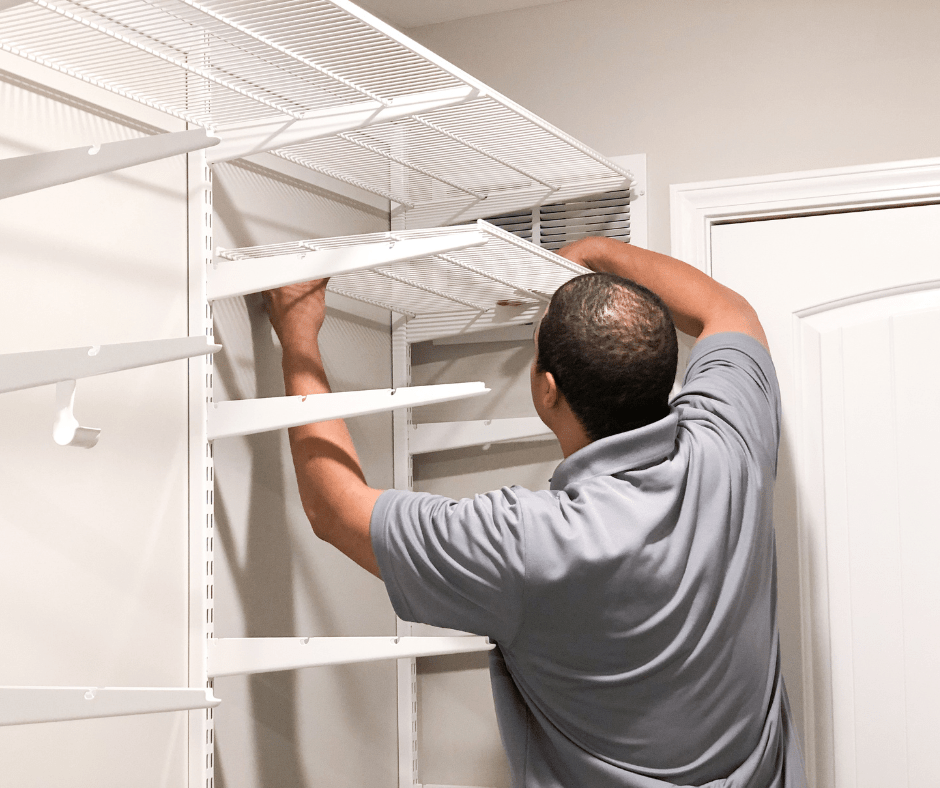 Experience:
5 years of experience in construction
2 years of experience in cabinetry, millwork, interior trim, renovations, shelving, and/or closet installation
Knowledge of General Safety Practices or OSHA training (preferred)
Knowledge of general construction/carpentry practices and details
Ability to correctly and safely use hand tools, power tools, reciprocating saws, and miter saws
Familiarity and comfort installing inside of customer homes
Ability to work in a fast-paced, high-pressure environment to make decisions and solve problems
Ability to read layouts from blueprints
Knowledge of basic mathematics
A flexible schedule and willingness to travel
A positive mindset
Qualifications:
Liability, Commercial Auto, and Workers' Compensation Insurance
RRP Certification or are willing to become certified within one month of hiring
Access to a smartphone or tablet
Must be able to pass a background investigation
For more information on how to apply to Penmarc as a 1099 Subcontractor, please contact us at mgmtops@nullpenmarcspaces.com.