Critical thinking is the process of actively conceptualizing, applying, and evaluating information. This is done through observation, experience, and reasoning. Critical thinking is a useful skill in order to overcome obstacles.
You never know when something could go wrong while working on an installation. At Penmarc, we believe all our installers must be masters of critical thinking to overcome these unforeseen events!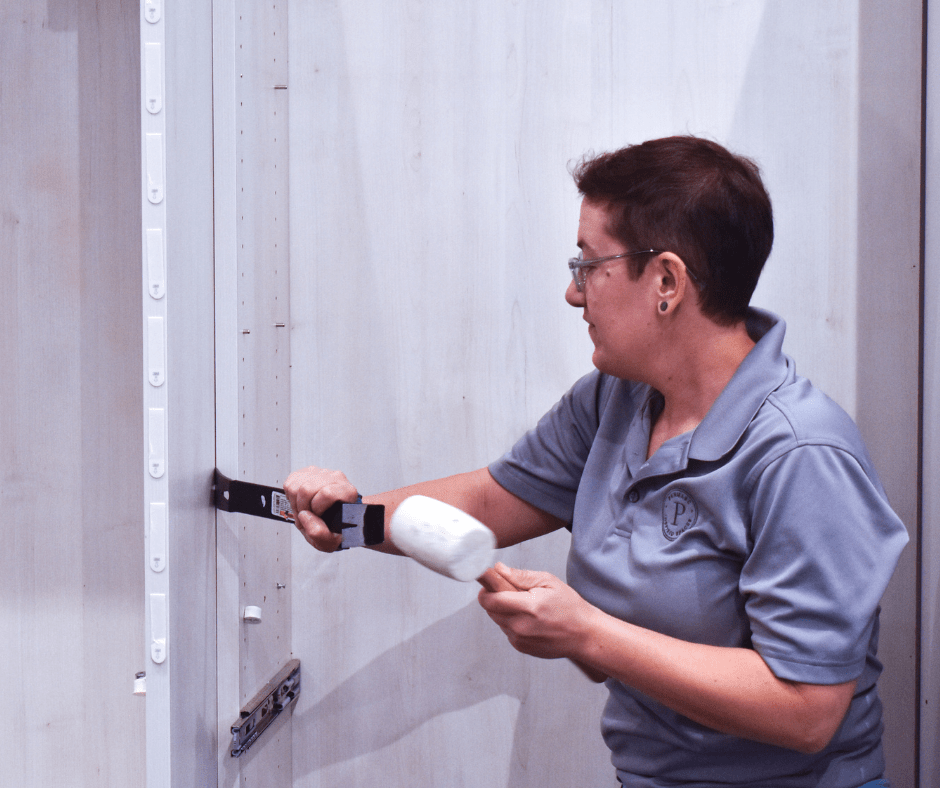 In most cases, TCS Designers never set foot in the customer's home. They are designing a space that they haven't been in!
Our installers are often challenged with helping redesign spaces to properly fit in the space and the customer's needs! They deal with challenging job sites, houses under construction, parking restrictions, and building and elevator access issues.
All these things need you to be quick on your feet and have critical thinking skills!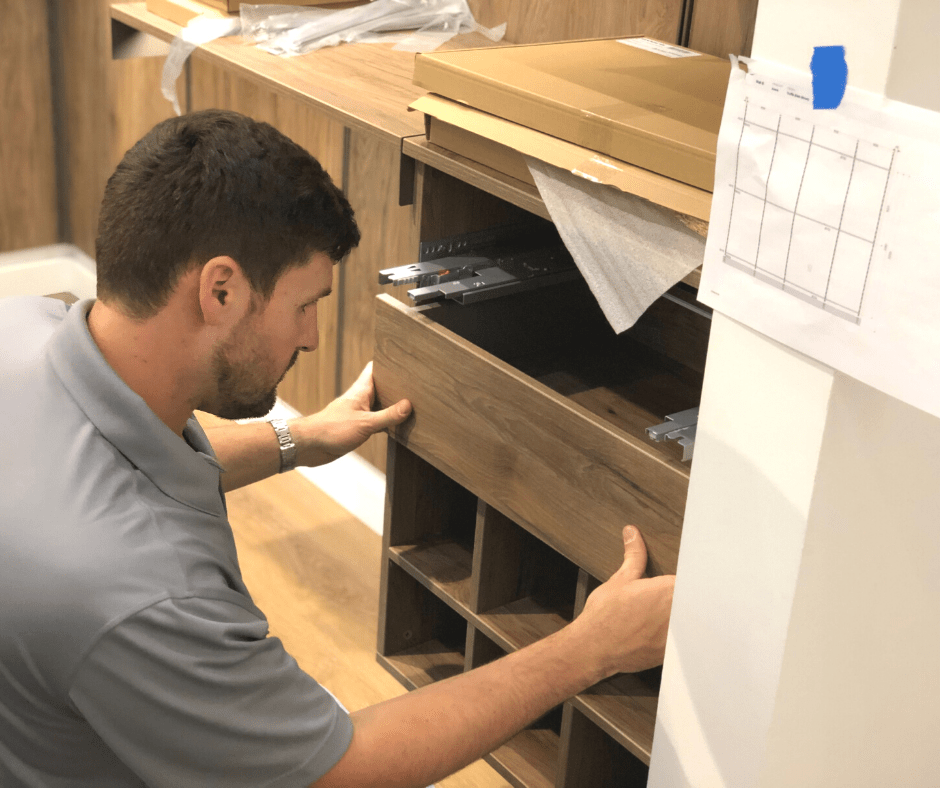 In our latest edition of The Insider, our Group President, Matt Epps, wrote an article, "Create a Mindset to Overcome." He talked about our Core Value, Innovate to Elevate, can help us overcome obstacles. When our installers come across challenges on the job, his "Seeking out Necessary Resources" tip is a great tool to help support them.
Below is a list of some resources at your disposal, along with some ways your team can help you in any situation that may need critical thinking.
The Container Store
TCS has a relationship with the customers and can help support you!
They will be able to assist you with any design issues you may potentially come across.
They can help with any issues regarding missing or damaged products.
Your Market Manager
Maybe they have dealt with the same situation you're dealing with. They might have some ideas on overcoming that specific challenge.
Your market manager is there for you and can help you plan and talk through solutions.
They can provide a different perspective, which is helpful for the critical thinking process.
Coordinating Team
Your team will help get you what you need from TCS, whether it installs plans, updated NSRPs, extra spaces, services, or products.
They can schedule more time with the customer if you run into delays and can reschedule your next customer.
They'll reach out to the customer for directions or special instructions if needed.
Normally, installers work alone, but we always want to make sure you know you have resources and support available! We are a team, and putting We Before Me is one of the many things that help us stand out from our competitors!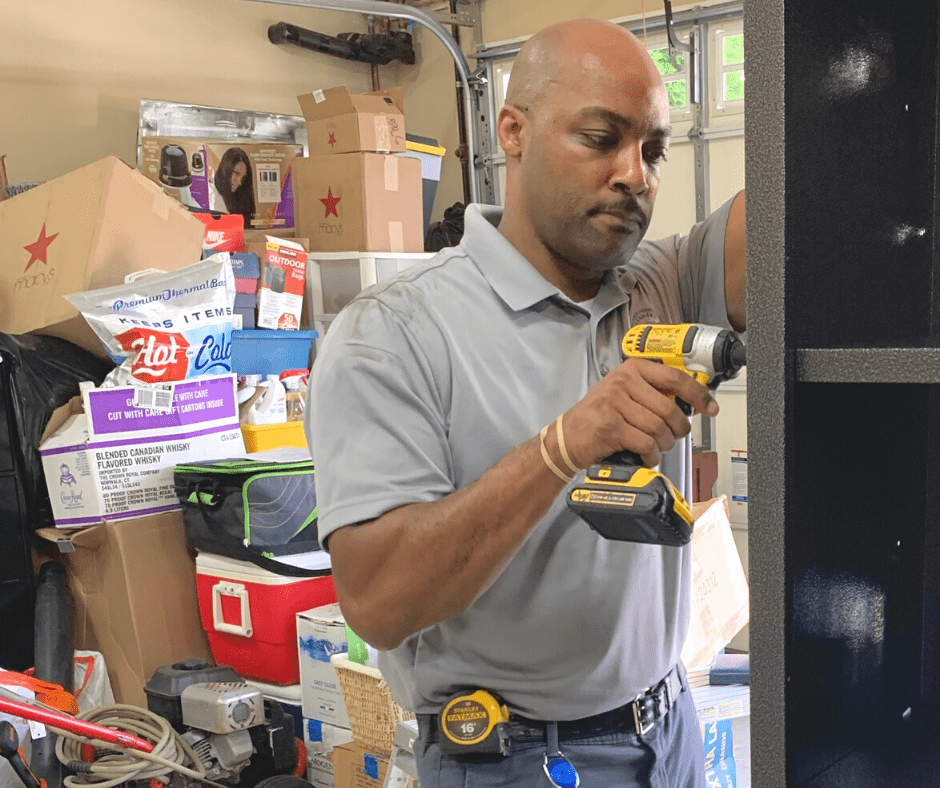 We could never be successful without the skills and expertise of our installers! Their ability to successfully overcome obstacles and think on their feet is a true asset!
To read our other Penmarc Inspired Spaces blogs, click the link below!