With steady and ongoing shifts in technology and market trends, positively reacting to change in the workplace has never been more vital for both employers and employees.
As Penmarc aims to continue its growth in 2023, installers and management alike must prepare for the inevitable changes that come with growing any successful business.
When unprepared, changes in the workplace can disrupt and deter growth, but adapting to change will help you adjust to any new roles or opportunities that might present themselves, and you will open yourself up to new career-advancing possibilities.
If you're one of many who worries about upcoming changes in your workplace, we have compiled some tips to help you conquer your fear of change to become a more adaptable team member.
Overcome Your Fear of Change
Humans are creatures of habit, and it is easy for us to get comfortable in our daily routines and to fear the unknown.
When introduced to change, we tend to think it means we've been doing something wrong, haven't been doing our job well enough, or are wasting our time with the old way, but this is not the case.
When conducted properly, organizational change can provide many positive outcomes. Most times, a well-managed change can lead to a competitive edge and increased relevance in your business area.
Successful change encourages innovation, helps employees develop more skills, and boosts team morale. Don't be afraid of change, take it on with confidence!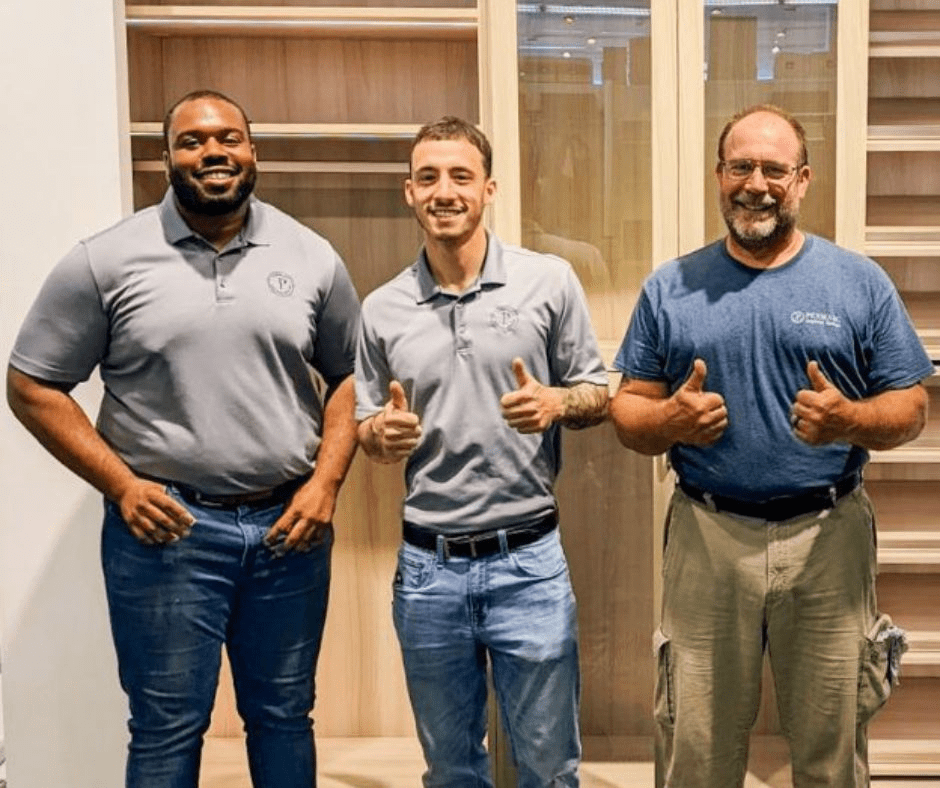 The Importance of Adaptability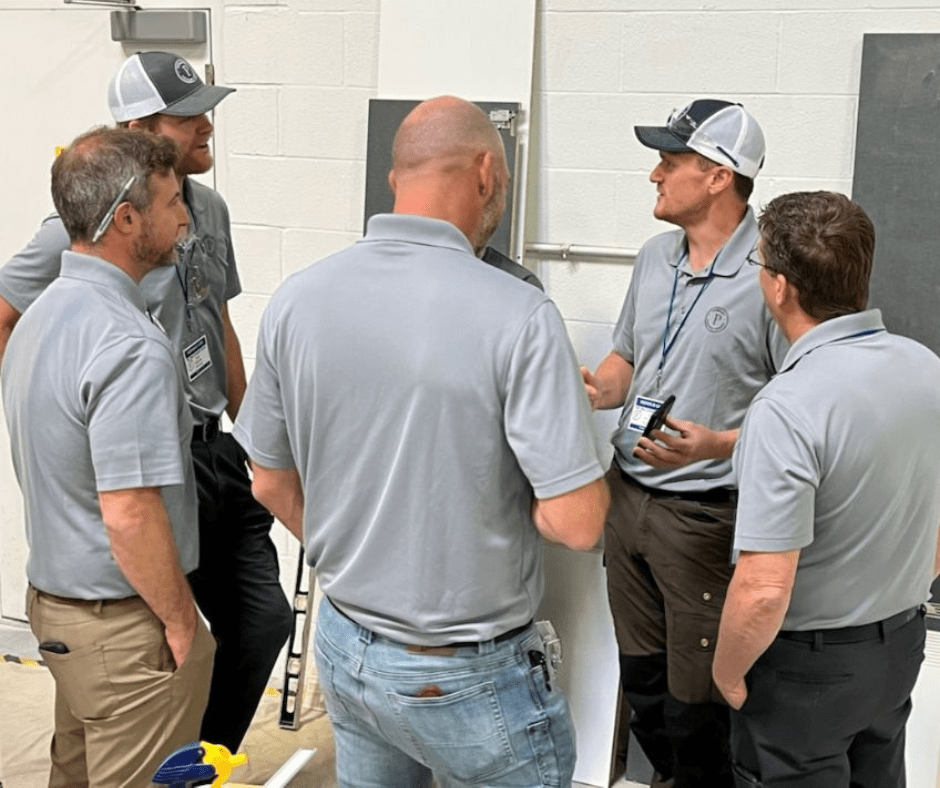 In our fast-paced and ever-changing workplace climate, businesses must continue to change and progress to survive, stay competitive and thrive.
When it comes to organizational change, one of the key factors in whether the change will succeed relies on the adaptability of an organization's employee base.
While employees can potentially be the spark behind a successful change, they are also the main reason change within a company fails.
Lack of employee training regarding the change, an absence in workplace communication, and employees not committing are the most common reasons a change could fail.
Being properly trained and up-to-date on an ongoing change increases preparedness, encourages employee innovation, and will give you and your team an advantage as you continue incorporating the change into your daily tasks and company culture.
Embracing Change
If you feel out of the loop or uninformed about an upcoming change, ask questions and conduct research for further understanding!
If a change requires you to adjust your current role, take initiative, adhere to these adjustments, and evolve your company role accordingly.
Doing this will show your team that you care about the change, the direction of the company, and your role within the company.
Change is unavoidable, so try not to dwell on the negatives and embrace the change. Even if it feels scary — just start.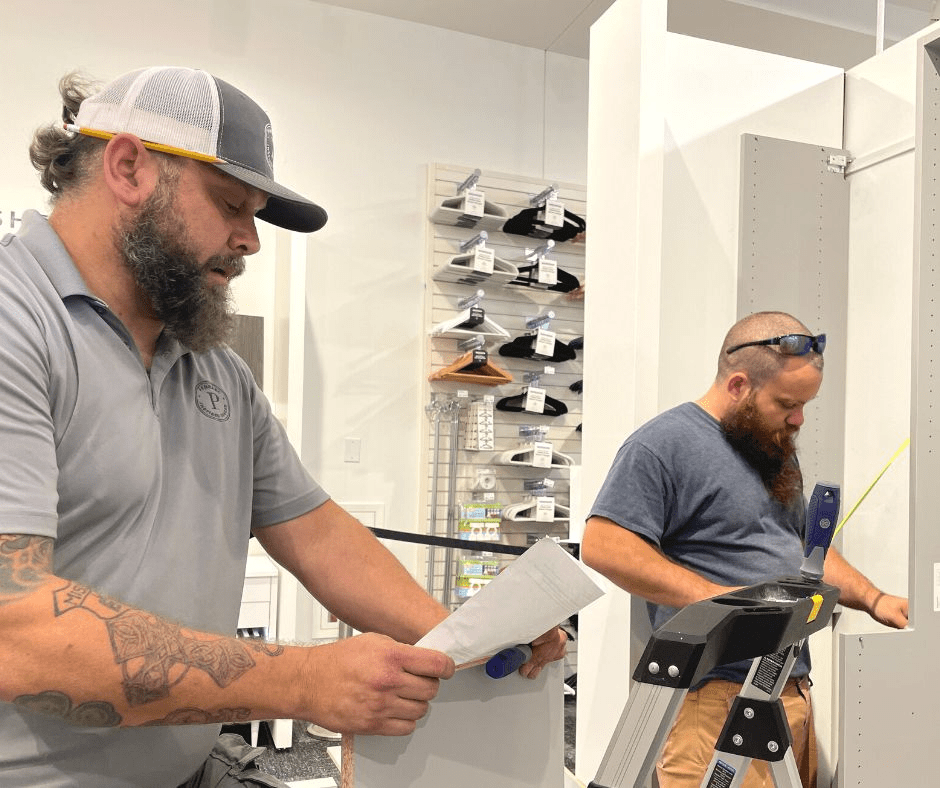 Often times we imagine things to be much worse than they end up being, so don't let that fear hold you back.
Embrace that change and give your all to any challenges you might face. Who knows where the change could take you and your career in the long run?
To learn more about Penmarc Inspired Spaces and what we're all about, click the link below!